YOUR

BUSINESS

In the business realm, even a minor hiccup can ripple into significant setbacks. A water leak, often deemed a trivial issue, can quickly escalate into a costly crisis, damaging vital equipment, halting operations, and tarnishing your reputation with clients and partners. Whether it's a burst pipe in the restroom or a leaky roof after a storm, water damage in business premises can translate into lost revenue, data breaches, and unwarranted downtime.

But what if you could have a sentry in place, alerting you at the first sign of water intrusion?

Introducing the SiB (Smart Internet Button) combined with our state-of-the-art water leak detection sensor: a vigilant shield against unforeseen water calamities that threaten your business continuity.

Proactive Detection The SiB system acts promptly the moment it detects moisture, sending real-time alerts directly to your devices. This enables immediate intervention, averting potential damage and subsequent losses.

Cost-Effective Business Intelligence For an investment of just $36, the SiB with its leak detection partner offers protection that can save your business thousands, if not more, by averting damage to equipment, infrastructure, and inventory.

Reliable and Long-lasting Designed for longevity, the SiB's efficient power design ensures round-the-clock monitoring for years, minimizing maintenance and battery replacement concerns.

Stay Ahead with Regular Health Updates Opt for daily, weekly, or monthly system check-ins, and the SiB diligently reports its status. It's akin to having a dedicated security personnel who never fails to keep you informed.

Versatility for Various Business Settings From office spaces with crucial data servers, warehouses storing valuable stock, to commercial kitchens and workshops, the SiB and its water detection ally seamlessly fit into varied business environments, always on the lookout for potential threats.

In business, time is money, and disruptions are costly. A water leak, often underestimated, can be a lurking liability. Equip your business with the SiB's vigilant monitoring, and ensure that your operations remain smooth, efficient, and water-hassle free.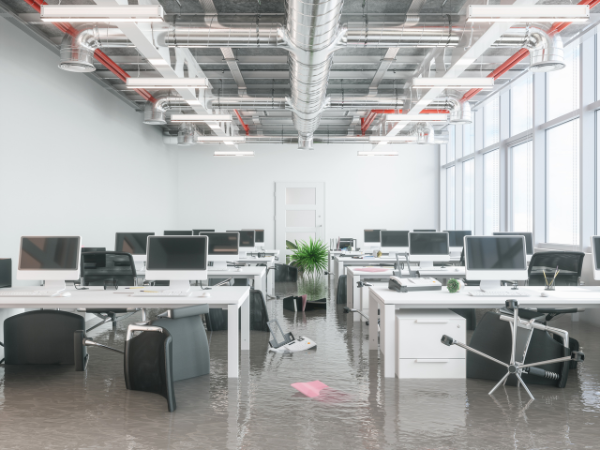 Contact Us - For inquiries, bulk purchases, or customization options.